PICAs to go online, National Print Awards postponed
The Print and Visual Communications Association (PVCA) has changed the format for the Printing Industry Creativity Awards (PICAs) in response to restrictions on gatherings to help contain the coronavirus pandemic. The awards ceremonies for each state will now be broadcast live, online.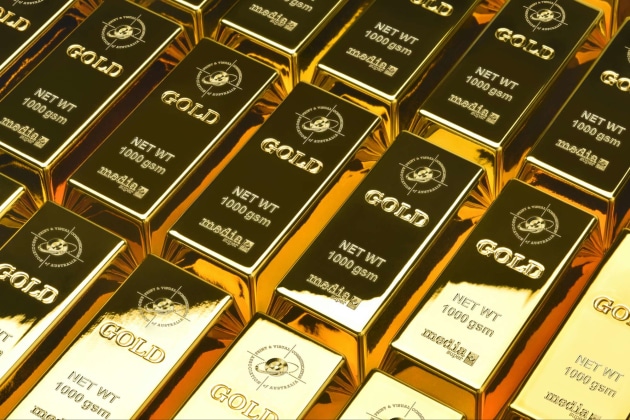 All state based PICA winners will be announced during a live, in-studio event, which will be held on the same date as the PICAs were originally planned to take place.
The National Print Awards – whose entries are drawn exclusively form PICA Gold winners, and which were due to take place 31 July, have been postponed to a later as yet unspecified date.
The PVCA said the state PICAs will now be a "virtual celebration of print" and will be hosted by the association's national events manager Jacobena Mills, with "all the familiar faces from your association".
"A live broadcast event will take place for every state, and the joy and spirit of the PICAs will continue," the PVCA said.
All entries are already in, with this year seeing an increase in numbers, PVCA said. The new panel of international judges will oversee the judging process from their respective locations.
Winners will be able to use the video footage from the virtual award nights as marketing and promotional material.
Virtual PICA dates
South Australia – 24 April 6:30pm
Queensland – 30 April 7:30pm
Victoria – 15 May 6:30pm
New South Wales – 22 May 6:30pm
Western Australia – 30 May 6:30pm
PVCA will provide viewing links at a later date.