PrintEx News: Business@Breakfast forums kick off
The first of four PrintEx Business@Breakfast forum sessions today saw guests learn from Dr Ross Honeywill, director of Social Economics.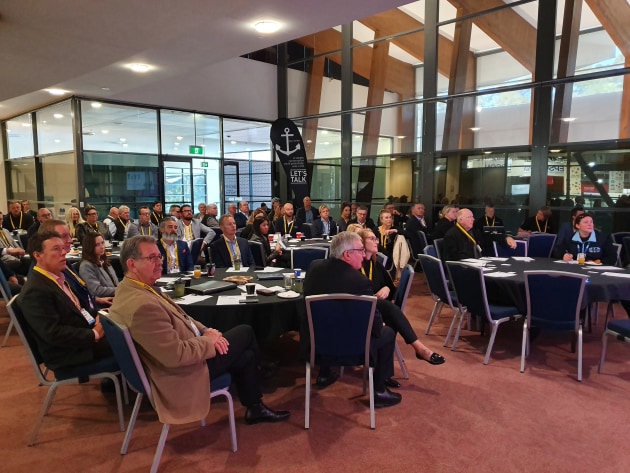 Honeywill took his audience through a detailed talk on how consumer attitudes and behaviour are transforming, drawing on his expertise guiding brands such as Lexus, Energex Retail, Sony, Moët-Hennessy, Yahoo!, Qantas, NAB, JB Hi-Fi, Westpac Broking, David Jones, Fairfax Media, ACP Magazines, Macquarie Bank, and Tourism Tasmania.
Attendees learned how these changing attitudes are shaping Australian business, and the best ways to keep up with the tectonic shift including mapping optimal campaigning and reaching customers with the best value potential.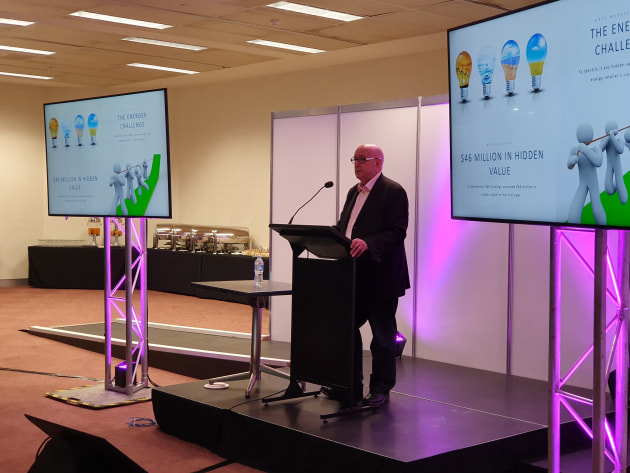 The remaining three Business@Breakfast sessions will cover global packaging trends with Rowena Curlewis, CEO, Denomination tomorrow; innovation and future with Scott Browning, CEO, Quickar on Thursday; and intentional adaptability with Penny Locaso, founder and CEO of BKindred on Friday.
$25 from each guest at the Business@Breakfast sessions goes to charities Man Anchor and Share the Dignity.