PrintEx: Workflowz covers all bases
Workflowz will exhibit a portfolio of solutions for commercial print, wide-format, and labels and packaging on stand Q20 at PrintEx.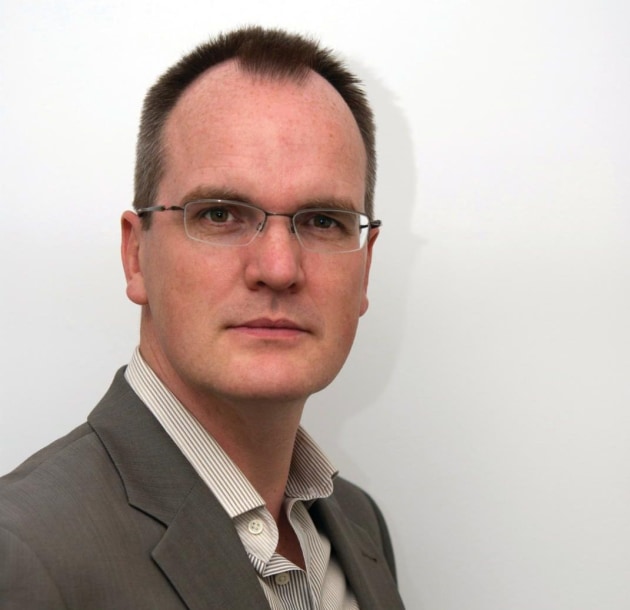 The company will exhibit iC3D for label and packaging design and 3D-rendered visualisation; Griffin, for wide-format roll-fed and platen productions; and for commercial print, Chili publish's web-to-print solutions and XMPie's cross-media campaign management solutions. Most of these are underpinned by Enfocus Switch, which provides rules-based file management.
According to Alan Dixon, managing director of Workflowz, the stand will have something for everyone in attendance.
"The PrintEx show, co located with Visual Impact and Label and Packaging Expo, provides a unique platform where we can demonstrate applications that are sector specific or span all three verticals. We take great pride in being able to offer something to each of those events," he says. "We welcome the opportunity to engage with prospects and exciting customers."
Dixon says that customer workflows are often disjointed, and Workflowz offers solutions that connect up isolated automation silos into a cohesive system.
"With many customers wanting to add value to their business, but having too little time to investigate what's available, they come to us to learn about new modular solutions and how we can make it all joined up," he says