PVCA opens mental health line
Print & Visual Communication Association is opening a mental health support line to help under-pressure printers receive support in these difficult days.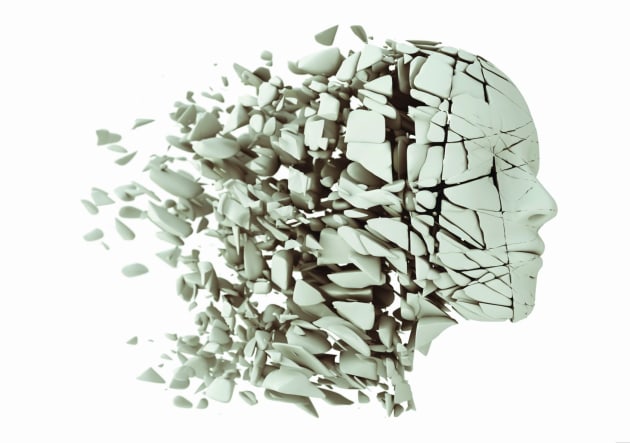 Printers can call 1800 VIS COM (1800 847 266), which provides direct contact to Beyond Blue, and is funded by the Federal Government.
Walter Kuhn, president of PVCA says, "Isolation combined with business uncertainty can be draining on all of us. We should all look out for our friends, colleagues, employees, neighbours, and family for signs of anxiety or stress, and be there to support, lend an ear, or point them to one of the many counselling services that are available. "
PVCA can refer you or your staff to these services. Simply call 1800 VIS COM.
The association says RUOK? is a good thing to be asking your contacts at this time.