Ravenwood Packaging moves into Australia
Ravenwood Packaging is establishing a new subsidiary in Australia, appointing Sam Aloschi to be the company's Asia-Pacific managing director.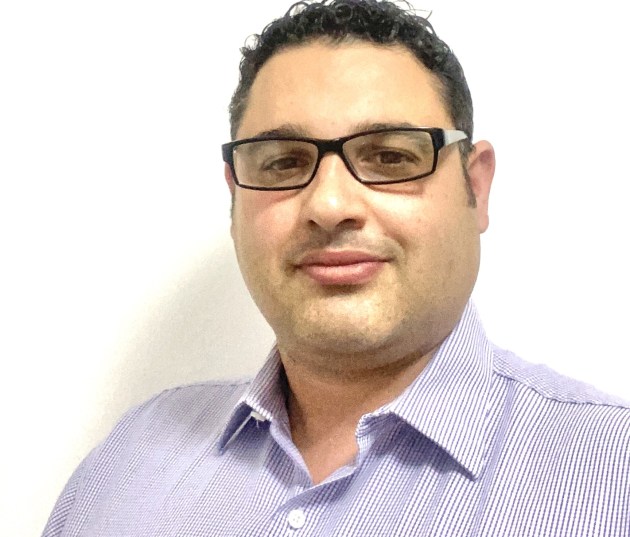 The UK-based packaging and labelling company specialises in linerless labels and pack inspection systems.
The packaging and labelling company said Aloschi would be managing its operations in the region going forward, as part of a new chapter for Ravenwood.
Aloschi has 25 years of experience in the packaging sector, with his last role before Ravenwood as head of site for retail ready operations at Coles. Prior to that, he was the national retail manufacturing manager for the Australian supermarket giant.
Additionally, Aloschi has held management positions at Beak & Johnson, Peters Meats, Primo Foods, and others.
Ravenwood said the appointment will see Aloschi support its linerless and pack inspection distributor network.
Aloschi said he is honoured to have been appointed to the role.
"We are beginning to see a marked increase in linerless, especially in Australia. With strong foundations for this growth, I am confident that we can continue to build on this success and drive our strategic vision forward," he said.
Ravenwood is looking to increase its presence in the region; it has two linerless label distributors in Australia: Hally Labels in Queensland and Label Manufacturers Australia in Melbourne.
The company it offers its own brand thermal ribbon, and it has recently added two new label materials to its approved materials list: the YUPO, RWU130 white film product and Antalis' black Label Gloss. Ravenwood said both materials are exclusive to the company.
Paul Beamish, founder and UK-based managing director said, "It is with great pleasure that I can announce the opening of our Ravenwood subsidiary in Australia. I am thrilled that Sam Aloschi, with his many years of experience in the Australian food industry, will be heading up this new team."
Beamish said, through the new subsidiary, the company aims to better service the Australian and New Zealand marketplace.
"The investment shown by our print partners Hally Labels in Brisbane and LMA in Melbourne, in our Ravenwood Coaters and approved materials, is bringing dividends to the quality and choice of linerless labels available to run on Ravenwood applicators," he said.
"To add to this, with a dedicated Ravenwood Australia for sales of new and pre-loved machines, parts and consumables, along with Ravenwood factory trained and supported engineers, it completes the Ravenwood Circle of Linerless. This all-inclusive support system guarantees complete confidence when investing in a Ravenwood system."
Ravenwood said business operations in Australia are reflecting that of its UK headquarters, with machinery sales, spare parts, and service. Sales in Australia is headed up by managing director Aloschi and sales manager Bob Elvin. Spare parts and service are covered by customer support manager Ian Towsey and service engineer Bob Towsey.