Redbubble heads to $1bn as it breaks into profit
Australian online print and promotional products portal Redbubble has posted a profit for the first time since its IPO, as it aims to hit $1bn in sales.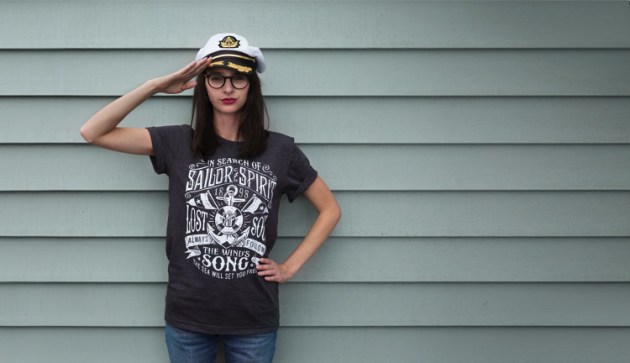 The 2019 tax year saw Redbubble turn a profit for the first time since its IPO three years ago, with its operating EBITDA profit of $3.8m an improvement of $7.7m from a FY2018 loss of $3.8m. Its EBITDA loss of $4.7m is also an improvement, of $2.7m from a FY2018 loss of $7.4m.

A 41 per cent boost in marketplace revenue took annual sales to $257m over the financial year. This was helped by TeePublic, which RedBubble bought last year to expand its US footprint. It also increased margins.

RedBubble provides a platform for artists to sell their work on products such as T-shirts, caps, and phone cases, and partners with printers to produce and sell custom products around the world. The business was started by three friends in Melbourne in 2006.

As at the end of FY2018, the Group had, in aggregate, $75m of losses which it says remain in existence for taxation purposes. During FY2019 there were 5.7 million active members on Redbubble.

The company said that marketplace revenue growth has been driven by the accelerating TeePublic business. It said results from strategic investments are laying the groundwork for a return to healthy topline growth. Marketplace revenue from its members grew by 109 per cent.

The Group said it continues to strengthen gross margins, leveraging scale and localisation benefits in fulfillment and shipping along with pricing optimisation to increase its effective take rate.

According to RedBubble, TeePublic's acquisition for US$41m ($57.7m) last year has helped improve supply chain and margins.

Marketing spend for the year was 10.5 per cent, below many of its competitors. Its iOS app saw a 140 per cent growth over the financial year, and work is underway on an Android version; the app, however, only accounted for eight per cent of Redbubble's marketplace revenue in the fourth quarter of FY2019.

It now has some 350,000 original works from artists all over the world in its portfolio.