Rob Mesaros joins Currie Group
Well-known industry leader Rob Mesaros has joined Currie Group in the newly created position of strategic executive advisor, moving from HP, where he spent 15 years in a variety of senior executive roles.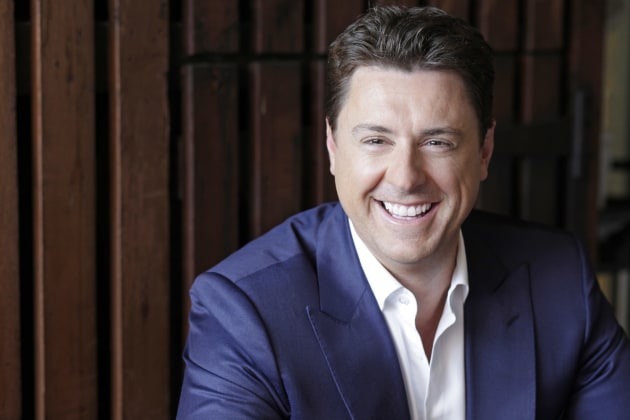 He will be responsible for reviewing the end-to end-business operation, with a focus on business planning, and strategic improvement initiatives. Additionally he will work closely with Currie Group staff, key customers and partners, to ensure the company continues to gear itself for future success.
Currie Group executive chairman David Currie welcomed him to the team, saying, "Currie Group is a long-standing partner with HP, and having Rob Mesaros join the group in the capacity of strategic executive advisor makes sense on many levels.
"His experience in running business operations in ANZ and across the region, as well as his deep technical knowledge of the print industry, is complementary to our business model and our future direction. We look forward to working with Rob and all our partners to chart the course for growth and future success."
Mesaros was HP ANZ managing director from 2015-18, and most recently vice president and head of 3D Printing & Digital Manufacturing for Asia Pacific and Japan.

He said, "I am excited to be joining Currie Group in a senior advisory role at such an important time for the company and the industry's evolution. I have always respected Currie Group's vision, and most importantly the attention to driving the right customer-centric transformation. The digital transformation of industries is just heating up, and I am confident that Currie Group, coupled with its vendors, will continue to play an important role in driving that transformation."
Mesaros has already begun work at Currie Group, he is based at the Melbourne head office of the industry's largest supplier, which has HP Indigo technology as part of its portfolio.

Michael Boyle, managing director, HP Australia and New Zealand said, "During his 15-year tenure, Rob made significant contributions to HP in a variety of roles across the region, including as managing director in Australia and New Zealand post HP separation. We thank him for his leadership over many years both here in Australia and abroad, and we look forward to working closely together at Currie Group."
Mesaros said, "Personally, the time has come for my family to return home. I thoroughly enjoyed my time at HP, from meeting many wonderful people to experiencing diverse cultures and business environments. I want to thank all of the HP teams I have been a part of, and the many HP channel partners, for providing me with a platform to learn and grow."