Staff travel permits needed from now on
In the latest edict from the Victorian government all staff travelling to work at print businesses throughout Melbourne must have an authorised travel permit, with matching photo ID, or face huge fines.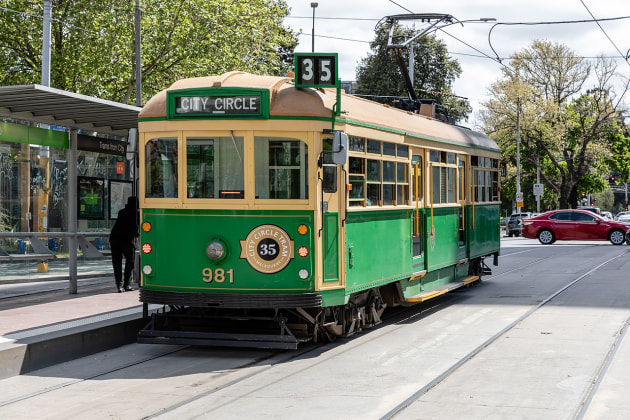 Printers can download the official form from the Victorian department of justice by clicking here and scrolling down over the details of the scheme, before reaching the link to the permitted worker scheme template. It is the employer's responsibility to issue the permit.
The permit must be issued to staff onsite, read by both the employer and employee, and signed by both parties. An employee may travel to work once to be issued with the permit if they are not able to receive it prior to today.
The Victorian government has set eye-watering levels of fines for non-compliance. Staff travelling to work who do not have a permit and matching photo ID from midnight tonight will face on-the-spot fines of $1652 for individuals and $9913 for businesses. If the permit is falsified in any way or carrying false information the penalty is up to $19,826 for the worker, while the business can be fined up to $99,132.
Staff are allowed to travel to work at printshops as print of all kinds is in category 2 of the state government's industry listing, which essentially means they can work as normal, as long as they have a Covid-safe plan in place by Friday 11.59pm.
Inspectors are anticipated to make random checks on businesses, and will have the power to close them if Covid-safe is being breached.
Click on the link to get straight to the permit: permitted-worker-scheme-template-1.doc