Textured wall covering printer now available
Printers looking to add a high margin revenue stream to their business will be more than interested in the Dimense one pass digital textured wall covering printer, now available in ANZ through Stick on Signs distribution channels.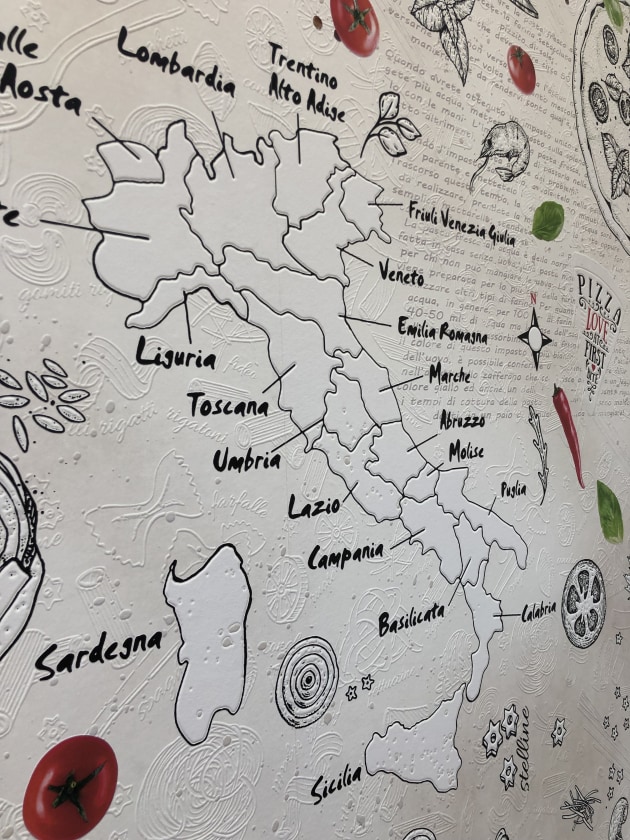 Dimense is manufactured in Lithuania by Veika, and is now available here. It has been available in Europe and Japan for the past couple of years, as well as North America.
Abe Weiszberger, managing director of Stick on Signs says, "Dimense combines the best of digital printing – vivid images, lively colours, customisation – with textured wallpapers – physical structures, repeating patterns – to deliver fully customised, textured 3D effect prints, that visually transform any interior space."
Dimense uses water based latex eco-friendly inks and PVC-free structure-forming media that the company says renders a highly durable output, which does not fade in direct light. It will print at up to 20 sqm an hour, with a print width of 1.6m.
It prints onto a proprietary PVC-free structure-forming media, with the reaction between a foam layer on the media and the special ink creating the embossed structure. Embossed effects up to 1mm high can be created and these can vary in depth across the substrate.
Dimense says the product has high light-fastness and scrub resistance, and it is C1 fire rated, making it suitable for high traffic areas such as hotels, retail and corporate environments.
The printer itself, the Dimensor S, offers the capability to print and control structure simultaneously, it combines both wide a format inkjet printer and a digital calendar in one dedicated device. It uses reliable wide-format inkjet technology for the print and its costs are comparable to standard wide format printing, due to effective structuring technology.
For print business owners Dimense offers an all in one solution to what for many will be a new area. Weiszbeger says, "The Dimense system is a complete package offering a printer, ink system, media, training, technical and design support.
"This system caters to those seeking to add another dimension to their value proposition, delivering next level, premium wallpaper and interior decoration solutions."