VIRUS: End of era as Playboy exits print
Iconic men's magazine Playboy is ceasing its US print edition with immediate effect, bringing to an end a near 70-year odyssey that reflected changing society across the decades.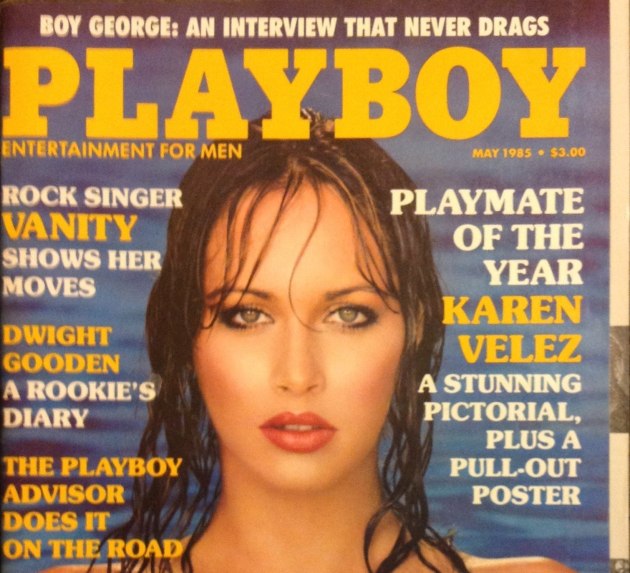 The publisher says the magazine will halt its printed edition due to coronavirus issues, although it does not specify what they are. It will continue for the time being in digital-only format.

At its peak in the early 1970s the US Playboy was gold to its printers, with a circulation of 7,160,000 copies and paginations approaching 200 an issue. It was one of the biggest magazines in the world.

Established in 1953 by the late Hugh Heffner, the Playboy magazine spawned an empire, and reflected the western zeitgeist of the 1960s and especially the 1970s. But as the Aids epedimic hit in the early 1980s the magazine was falling out of favour with the mainstream. The arrival of the internet sent it into terminal decline.

Playboy was brought to Australia by Kerry Packer in 1979; it was eventually owned by a UK publisher, and ceased printing here in 2000.