VIRUS: PICA awards deadline extended by week
The Printing Industry Creativity Awards deadline has been extended by one week to next Friday 13 March, as printers focus on preparing their businesses for the impact of the coronavirus.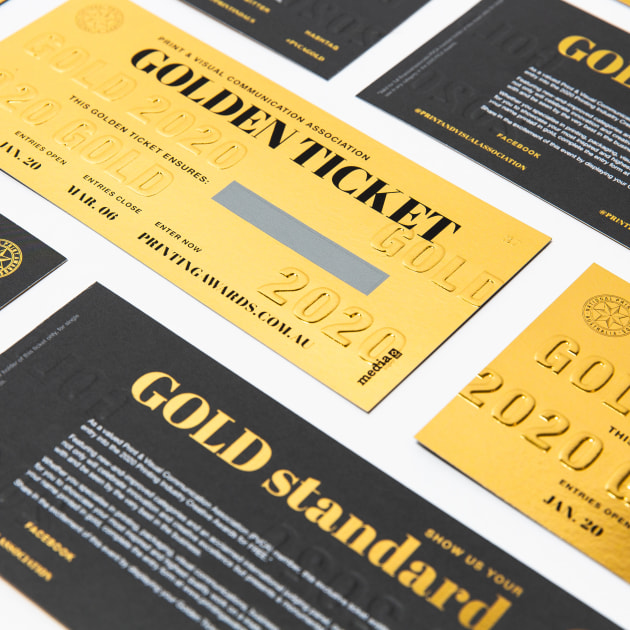 Andrew Macaulay, CEO of the Print & Visual Communication Association (PVCA) said, "Due to the Wuhan virus and operational impact to a number of members, we have extended the entry deadline by one week. We encourage industry members to take advantage of this extension".
PVCA has seen increased entries across all the revised categories. PVCA members have been using their first free entry, thanks to a successful golden ticket campaign that was aimed at highlighting this year's golden theme.
First-time participants and returning entrants are all in the race to see who will be awarded during the state PICAs, the gold winners of which are automatically entered into the National Print Awards. Successful gold recipients will then be displayed in Parliament House to policy makers at the third annual Print 2 Parliament event slated for October.
The judging panel for the National print Awards includes new international members.
State PICA awards are due to be revealed on 24 April in Adelaide, 30 April on the Gold Coast, 15 May in Melbourne, 22 May in Sydney and 30 May in Perth. The National print Wards will be presented at print's night of nights in Sydney on 31 July.
Enter now at www.printingawards.com.au
PICA tickets on sale now at www.printingawards.com.au
For more information please contact events@pvca.org.au