Bobst buys gravure press manufacturer Cerutti
Global packaging printing equipment manufacturer Bobst is acquiring Cerutti, the Italian gravure press manufacturer, and will integrate the business into its Bobst Italia gravure factory.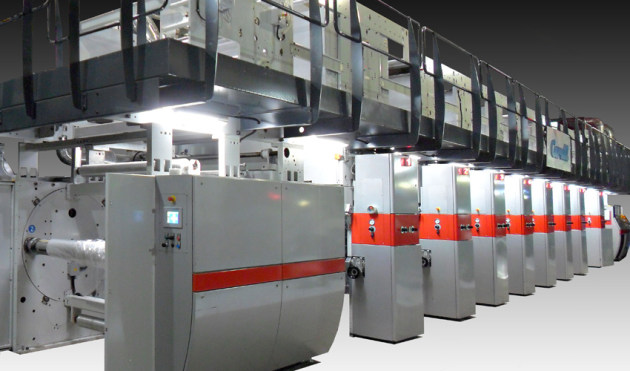 Bobst said the deal is in line with its "strategic goal of further consolidating its technology and market leadership in the global gravure printing market".

Cerutti is one of the biggest names in the gravure industry, and last year celebrated a century of manufacturing its presses, which have been sold all over the world. They print packaging, publications and speciality work. It has been many years since a gravure press was installed in Australia or New Zealand, gravure is for long run jobs only.

Under the deal Bobst has acquired Cerutti's brand, all its intellectual property rights, and all of the company's intangible assets. Some 30 Cerutti staff are set to join the Bobst Italia's team.

Davide Garavaglia. general manager and head of gravure, vacuum, coating, and laminating product lines at Bobst Italia said, "We are pleased that the proceedings have finally come to a completion, ending a period of uncertainty for the Cerutti stakeholders locally and worldwide.

"As a company, Bobst Italia is characterised by financial and social sustainability and, as such, is able to create value in the long term."
Swiss-based Bobst has been on a strategy of acquisition for the past 15 years. It now has some 5,600 staff working across the world, with sales of around $2bn. It s best known for its die cutters, but now has a broad range of technologies in printing and converting. Its local agent is Print & Pack.