Kurz to bring new security to ANZ with Tesa Scribos
Kurz will be bringing new product security and brand protection solutions into Australia and New Zealand with its acquisition of German business Tesa Scribos.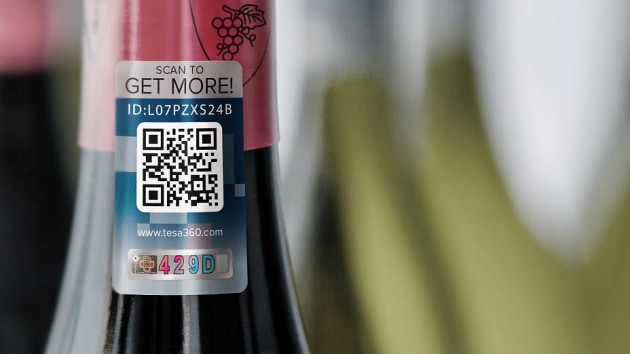 The deal is set to go through on 1 September, and Kurz – one of the global leaders in thin-film technology and market leader for security elements for banknotes and documents – says it will help expand its expertise and product range in brand protection.
As far as the local market is concerned Stephen Pratt, CEO of Kurz Australasia said: "As Tesa Scribos doesn't have any locally based sales distribution, I would expect we will have some new solutions to offer the local market once the dust settles."
Tesa Scribos has developed into a market-leading digital platform for brand protection that can be combined with innovative security features. Its multinational customer base is focused on valuing brand protection tracking the worldwide emergence of counterfeit products.
Walter Kurz, president of Kurz, said: "In 2021, Scribos counts among the German Top 100 Innovators, and is a leading provider of brand protection. Kurz offers a process and application expertise in thin-film technology as the basis for complex security solutions for product and brand protection. All this concentrated competence offers a promising combination. That is why we see great potential in joint product development and in the exchange of ideas in R&D. This will open up completely new options for our shared customers to protect their products and brands."
The existing organisation – including management and employees, as well as the locations of Tesa Scribos as part of the Kurz Security Division – will be taken over and preserved in their existing form. Sales relationships, customer service and supply reliability for customers also remain unaffected.
Dr Norman Goldberg, CEO of Tesa said: "It is a field where, together with another partner, Scribos may develop significantly greater prospects for the future. A collaboration with the experts from Kurz creates an ideal basis for this creative and innovative team to really get going."