Print21 magazine: 5 top tips for branding with foils
Adrian Barbero, national technical specification manager at Kurz, says foil can deliver stand-out results, and gives five tips to get the most from foiling.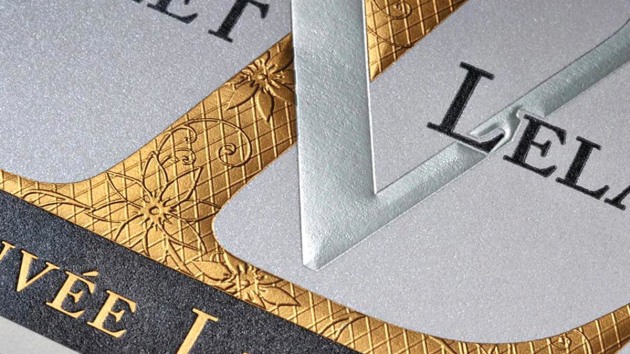 He says, "Foiling and embellishing offer eye-catching, elegant, ways to enhance your product and make it stand out in a crowd, while providing a sophisticated finish to your product packaging. Here are my five tips to keep in mind if you are considering foils or embossing for your next job." Read more in Print21 magazine.