Print21 magazine: Double-digit growth to push digital printing for packaging
The value of digital packaging is set to soar over the next five years, by a whopping 13.1 per cent CAGR, according to print research agency Smithers, which says there are nine key trends impacting the market.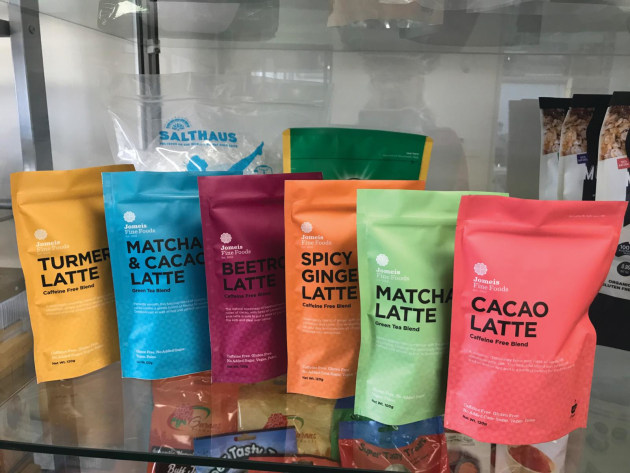 Digital packaging is a hot topic in the print industry, with new technology opening up multiple opportunities as brands seek to use packaging to engage with consumers. The LIVE New Frontiers in Packaging Print event that was held Sydney in August showed print business owners where opportunities are emerging and how to meet them. Read more in Print21 magazine.