Sanelli joins EFI as APAC packaging BDM
Industry veteran Paul Sanelli has joined EFI as its packaging solutions business development manager for the Asia Pacific region, including Australia and New Zealand.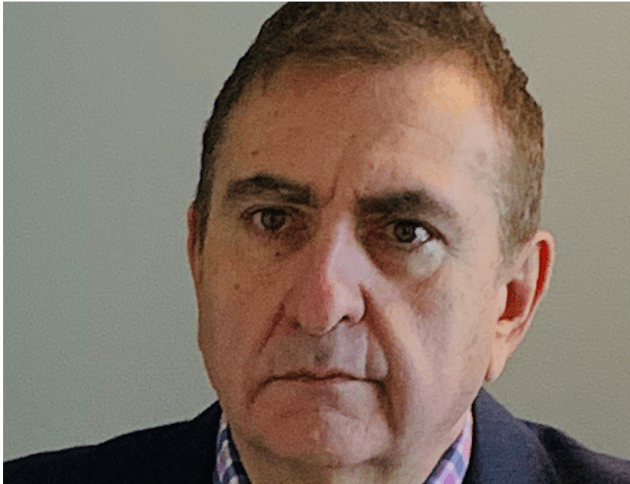 Sanelli will be based in Melbourne and will work across the region with EFI's territory sales managers to develop the growing packaging business. EFI has become a major supplier to the packaging market through its e-commerce, workflow, production scheduling, plant management, and ERP solutions, as well as its printing and converting technology, including the Nozomi single-pass direct to corrugated inkjet print system.
Rodd Harrison, vice president EFI APAC said, "Sanelli comes to EFI with a wealth of knowledge, not just in packaging, but also in digital printing in general, and has a proven track record of project management in complex sales processes. He is well respected in the industry for his experience and his approach and is a great addition to our growing team."
Sanelli has been in print his entire career, starting in prepress, then working in consultative solutions selling for some of the print industry's leading suppliers. He said, "I am excited about the digital growth happening in the packaging industry and about EFI's culture and innovative technology, its focus in helping customers discover the opportunities and the commercial benefits that can be realised through digital printing.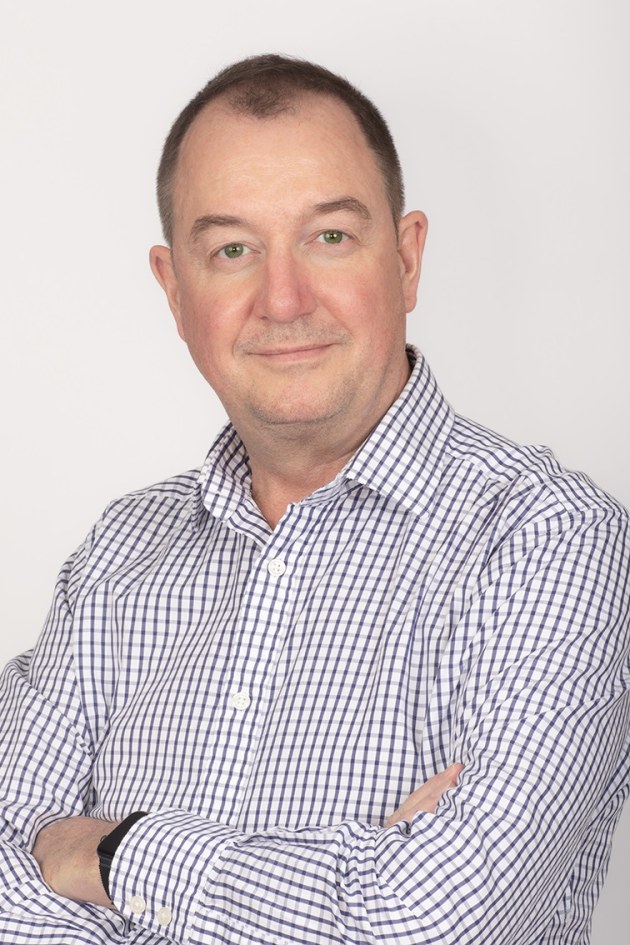 "From stripping films and washing down a proofing press in my early days, I have seen many step-changes and transitions to digital workflow and production. Observing the early adopters through to dedicated and digital-only operations has given me a sense of what works, and some of the potential challenges companies have had to work through when using their current conventional go-to-market strategy.
I am a believer that one size doesn't fit all and, therefore, our goal at EFI, is to focus on our customers' success by providing them with a customised solution tailored for their business needs.''
Harrison said, "Paul Sanelli coming on board reinforces our commitment to packaging in general, the importance of the APAC region as a whole and ANZ specifically to our business, and of course our commitment to build a great team of people to service our customers and the industry through innovation."