Aussie to be new Spandex Global CEO
Australian executive Andrew Coulsen is the new CEO at Spandex, the one-stop supplier of innovative solutions to the sign, graphics and display industries, and will lead the group from its Swiss headquarters.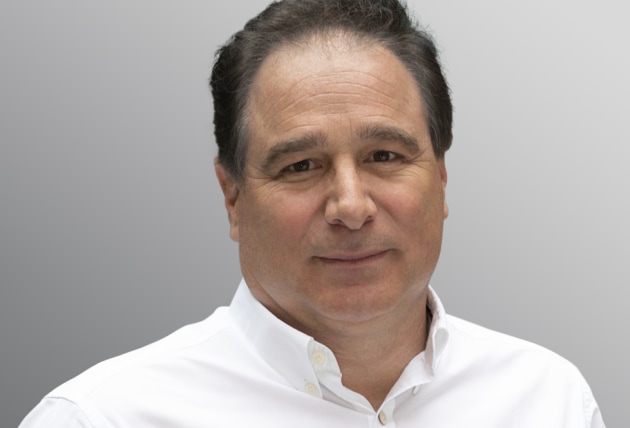 He succeeds Rod Larson, who has served as CEO for 14 years, and who remains with the business as executive chairman.
Coulsen's career to date has been focused in the technology distribution sector, with experience across go-to-market, finance and operations. He has worked in Australia, the US, Germany, the UK, and Switzerland for organisations including Dimension Data (subsequently acquired by NTT), Comtech and Optus.
He holds a degree in Accountancy with Marketing from the University of Sydney.
Coulsen has served since 2009 as CEO of technology service company NTT – Europe. He is also a non-executive board member of Tungsten Networks, a publicly-listed UK entity.
He said: "It's my pleasure to join Spandex and to have the opportunity to head up a growing business with such a strong track record and an outstanding team. Our focus now is to grow our European, Australian and North American operations, as well as to expand in new geographies, bringing our exceptional brand portfolio and service excellence to even more customers worldwide. I'm excited to lead Spandex on the next stage of its successful journey."
Outgoing CEO Rod Larson comments: "The time has come to transition to a new CEO who can take Spandex forward and meet our ambitious objectives for the business. Coulsen is an exceptional commercial leader who is the perfect choice to lead the overall strategic direction and development of the company in the years to come."