Coniglio buys Print X, rebrands and invests
Print X general manager Paul Coniglio has purchased the business from Motor One Group, will rebrand it as Print X One, is investing in new equipment, and is taking on new staff.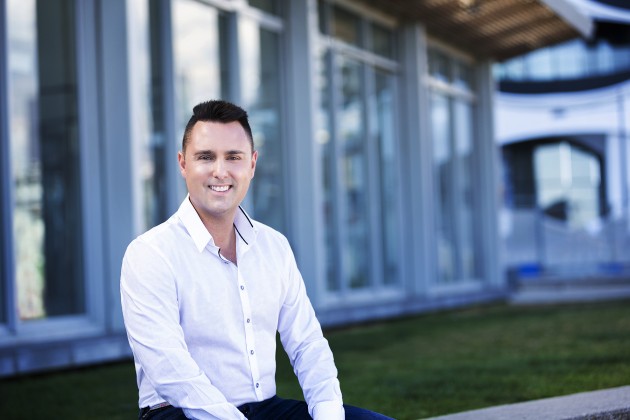 The wholesale print company based in Mt Waverley specialises in large and grand format digital print. It was bought by Motor One three years ago from founder Stephen Lane, when it aquired his Solar X window tinting business.

Coniglio was appointed general manager of Print X in October last year when Motor One rebooted the business, and brings 20 years of experience in the print industry with him. He now becomes managing director of Print X One. He was previously general manager of Conect Enterprises. Prior to joining Print X, he was head of Asia Pacific with manufacturing company Metamark.

Coniglio said, "This marks an exciting new era for the company. Print X is synonymous with high quality, high-speed and customised wide-format printing with outstanding service. We have an opportunity to expand our product and service offering, and improve the value we can bring to customers, by accelerating our investment in the company.

"Along with my previous commitment of advanced innovation and first-class colour management, we will be expanding our output with immediate effect. We have added additional Durst direct-to-print capability, and an additional Zund flat bed, that can cut 3.5m x 2.5m at high speed.

"The new name Print X One is symbolic of our fresh approach, and ability to provide our wholesale customers with one service point for all of their signage and print needs."

Print X One is expanding its staff numbers, recently adding three new appointments to the production team, including a new full-time production manager to oversee the planned accelerated growth of the business.