Durst to launch ISUB soft signage fabric innovation
Durst is launching a new innovation for soft signage and fabric printing, to be known as Durst ISUB, with printers invited to register for the live online launch event taking place at the end of the month.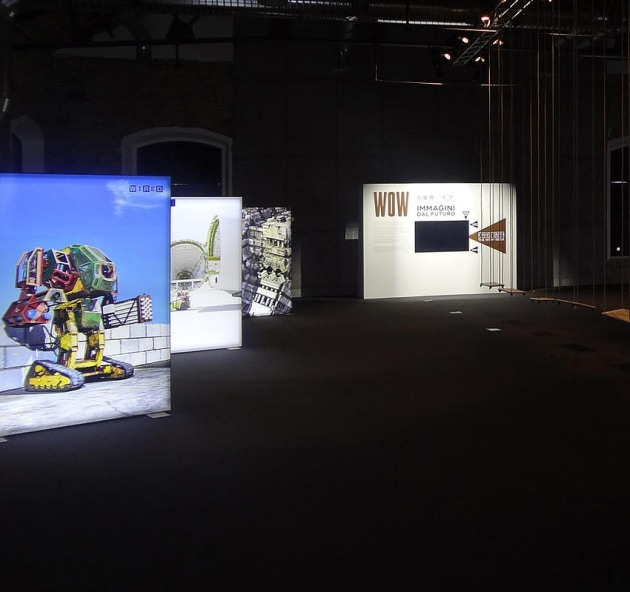 Durst is giving away no details prior to the event, but the company has vast experience in digital soft signage, fabric and textile printing, with its Durst Rho and Rhotex series digital inkjet printers running in operation around the world, including in Australia and New Zealand.

The live event from Durst head office in Brixen takes place 28 April at 4pm in Italy, which is midnight Melbourne, Sydney and Brisbane time, 9pm in Perth, and 3am on 29 April in Auckland.

However, Matt Ashman, CEO of Durst Oceania, will be providing a follow-up video to all those who register, but don't stay up for the event.
Click here to register for the event and/or follow up video for ANZ printers.