Fespa Aus to run 2nd online colour bootcamp
Fespa Australia will run its second online colour management bootcamp, with the three day event focused on colour theory and principles, goals of colour management, device calibration, time-tested procedures, newest print standards, spot colours and print verification.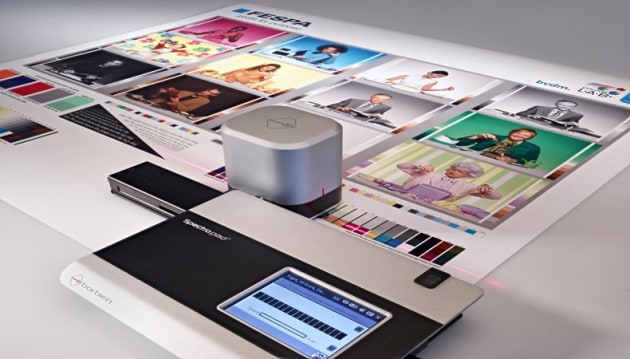 This year's event will follow a similar pattern to the first iteration, which was held in October last year. Cost is $400+gst for Fespa members, and $550+gst for everyone else. Click here to book.

Nigel Davies, president, Fespa Australia, said, "We received great feedback from the first online course, and several of the participants have now qualified as a Printing United Alliance Digital Colour Professional."

John Quixley, from Fujifilm will facilitate the next bootcamp. He is a certified instructor and industry expert in colour management. Quixley has a long history with colour management, beginning from his time when the market was moving from analogue towards digital proofing.

He said, "Working at Fujifilm, I've learnt to constantly identify ways to innovate and add value and seek out opportunities to strengthen the industry as a whole. The goal of these sessions is to develop professionals who understand colour theory and principles and can manage consistent, predictable and repeatable colour on any system they manage.

"This comprehensive course is designed to further develop the colour management skills of print professionals, graphic designers and prepress team members."

Davies said, "We're constantly learning, and these online courses have been specifically designed to be as interactive as possible, with livestream Q&A sessions allowing for immediate feedback. The class size is limited allowing students to immediately engage with the instructor."

Fespa say attending this course will help participants gain control of colour quality "with techniques that cut risk, and help you get it right first time".

It says participants can look forward to gaining a better understanding of techniques for device calibration, spot colour management and verification, how to use colour measurement instrumentation and profiling software, as well as learning why colour management is not a theory question, but a technology problem that can be solved.

Tickets are available by clicking here.