Fespa Global live streams for local printers
With Aussie and Kiwi printers unable to travel to Europe, the thrice postponed Fespa Global wide format show now underway in Amsterdam is running a live streamed channel direct from the expo.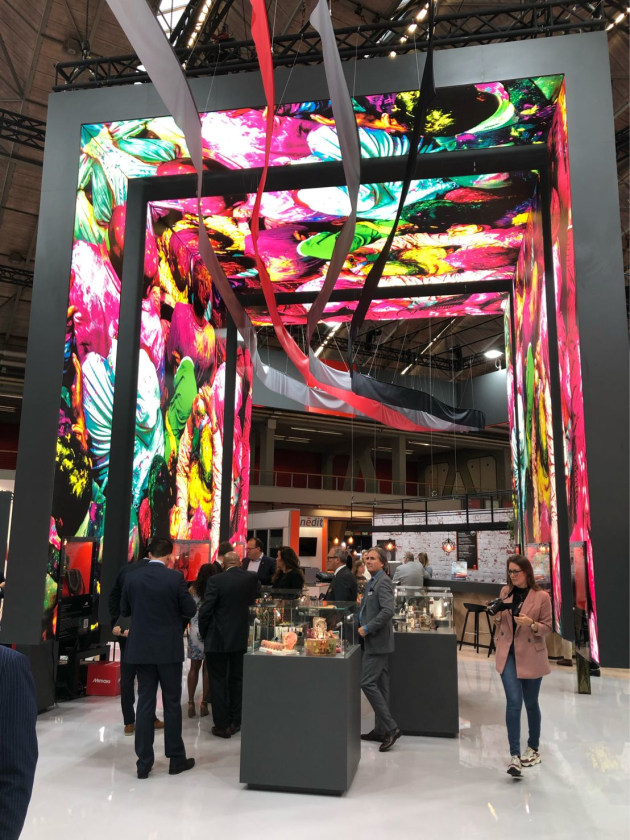 The livestream is available today and tomorrow at www.fespaglobalprintexpo.com website under the Fespa Live tab.
Fespa is livestreaming a series of interviews with leading suppliers and Fespa members, to offer a flavour of the event.

The key focus of the livestreams is on innovation and market trends, and viewers can see some of the latest products launched in the past 18 months and live at the show. Participants include Brother, Canon, Durst, Mimaki, and Roland DG.

This year's show is taking place under Covid restrictions, and has a limited exhibitor list with many Japanese and US suppliers declining to attend. Aussie and Kiwi printers, who have traditionally been strong attenders, are already looking forward to Fespa 2022, which takes place in Berlin at the end of May.

The doors to FESPA Global Print Expo opened yesterday, the first Fespa show for two and half years. It also includes Printeriors, with a collection of bespoke interior décor applications ranging from soft furnishings and accessories, and the World Wrap Masters.