IVE SNAPS UP ADG AND AFI BRANDING AS COVID RECOVERY BECKONS
IVE Group has bought Active Display Group and AFI Branding, two of the biggest players in the display graphics field, as the company looks to the post-Covid recovery.
IVE is paying just $6.5m for the two businesses, from which it is anticipating $4m net profit after tax. IVE will pay $5.2m upfront, with another $1.3m payable in two years if certain targets are met. The deal is set to go through at the end of this month.
The acquisitions will add annual revenue of circa $45m to IVE, and are expected to provide EBITDA of $6.5m. The deal will be funded from IVE's existing cash reserves.

AFI was owned 50/50 by ADG and AFI managing director Glenn Watson, with ADG owned by advertising agency WPP, which bought it six years ago from the Gittus family, who are still involved with the business. At the end of the month both businesses will be 100 per cent owned by IVE.

Following the acquisition all senior execs will join IVE, as will the 190 staff of the two businesses. Glenn Watson will continue to run AFI Branding which will keep the name, while ADG will be integrated into IVE's already extensive display graphics and third party logistics business.

ADG is Australia's most awarded retail point of sale and visual merchandising company, with the deal further strengthening IVE's retail display and 3PL (third party logistics) offerings nationally. ADG has one of the most advanced display graphics print centres in the region, with robots loading and inloading its high speed Inca Onset printers.
The acquisition of soft signage specialist AFI adds event, exhibition, fabric printing and signage capabilities to IVE for the first time. The deal comes as retail stores begin to reopen their doors once more and businesses look to schedule events.

IVE Group CEO, Matt Aitken said, "Active Display Group has built a fantastic reputation over the years, and is a forward thinking business. AFI Branding takes IVE into a new and growing area.

"These acquisitions strengthen our offer as an industry leader in the design and production of temporary, semi-permanent and permanent retail display solutions to leading Australian and global brands. ADG's comprehensive 3PL division is also a seamless fit for IVE's already extensive logistics and fulfilment operations.

Aitken adds, "These acquisitions build further on IVE's strategic investment and growth in the retail sector over the last five years. We look forward to welcoming the ADG and AFI staff to our business, and showcasing IVE's diverse value proposition to their customers".
Steve Voorma, CEO, Active Display Group, said, "This is fantastic news for our clients, and other companies requiring retail display, visual merchandising (store windows), or 3PL services. The combination of ADG and IVE's existing capabilities will create by far the most sophisticated and advanced retail display offering in the country. From the breadth and depth of our combined capability, right through to our impeccable environmental and sustainability credentials, this expanded retail offering will be unmatched in Australia".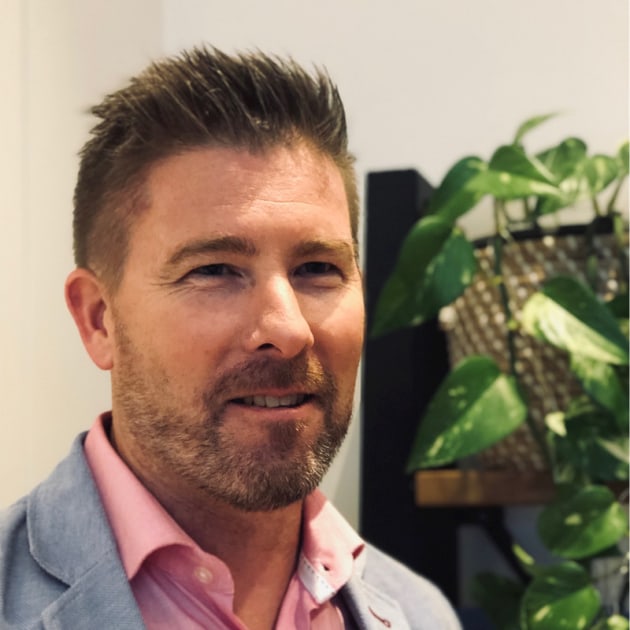 AFI managing director, Glenn Watson, who will remain with IVE in a senior leadership role post-acquisition, said "This is an exciting new chapter for AFI Branding and I look forward to joining the talented team at IVE. Over the last 29 years, our team has worked tirelessly to build AFI up into the largest fabric printer in Australia, something we're very proud of. To enter our fourth decade as part of IVE Group brings with it a host of fresh opportunities and a new platform for industry innovation. AFI brings complementary services to IVE's already extensive offering, presenting a compelling proposition to its existing 2,800 clients and the wider market".

ADG was founded by Jeff Gittus 36 years ago. It bought half of AFI Branding in 2007. The business was then acquired by WPP in 2015. Jeff sadly passed away in 2019. His brothers David, Stuart and Glenn are still involved. AFI began life as Auto Flags International in Ringwood in 1992, changing to AFI Branding in 2005.

The acquisition of the two display graphics businesses will not impact on IVE's plans to invest in the packaging sector. IVE revenue for 2020/21 was $660m with EBITDA of $100m.