LC Signs goes under
Melbourne-based LC Signs is in liquidation, the debts of the nine-year-old company now in the hands of Liam Bellamy from Chan Naylor.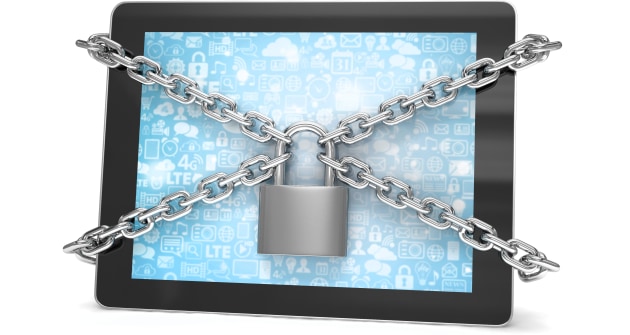 LC Signs was established in 2012, when the owner Luke Clint decided to start manufacturing, after dealing with a glut of what were perceived to be low quality signs coming in from China.

It racked up some impressive clients, including Crown Casino, Elders Real Estate, Pizza Hut and Village Cinemas.