Playford-Browne joins Durst Oceania
Industry identity Ashley Playford-Browne has joined Durst Oceania as its new sales manager LFP and Textile, as the company ramps up its activity.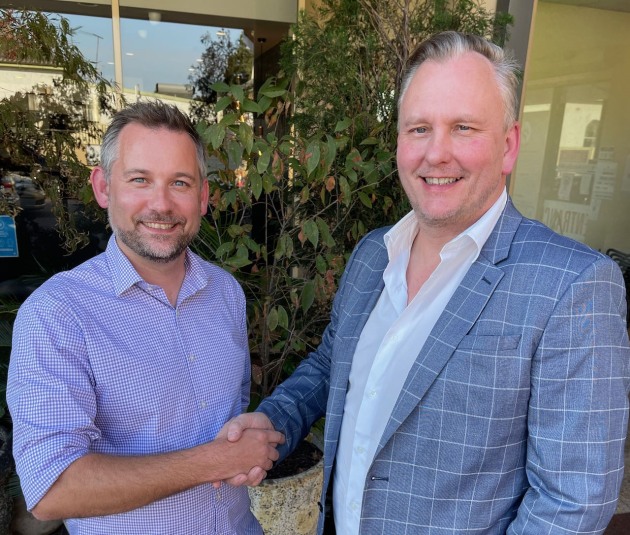 Playford-Browne joins from Kornit Digital, where he was country manager, and has had a 20 year career in print, beginning in pre-press.
Matt Ashman, managing director at Durst Oceania said, "I'm glad Playford-Browne is on board as part of the growing Durst team. I am seeing real positive growth in the region, and at Durst we are ready.
"There will be more appointments to come as we strengthen and grow."
Durst is an independent European developer of large format print systems, textile print systems, and label print systems.
Durst Oceania opened as a direct subsidiary here 18 months ago. Durst is just launching a new technology to produce enitre soft signage printed jobs all in one machine, with the new P5 TEX iSUB inline sublimation system. The new P5 TEX iSUB eliminates the separate steps in fabric printing, and does away with the need for separate calendering machine. It also has an integrated finishing unit, which can be used to sew and stitch media.