Shann to showcase Drytac at Visual Impact Expo
Shann Group will showcase options for the shop fitout, interiors, sign, display and wide-format print markets at the Visual Impact Expo, the display graphics show running alongside PacPrint 2021.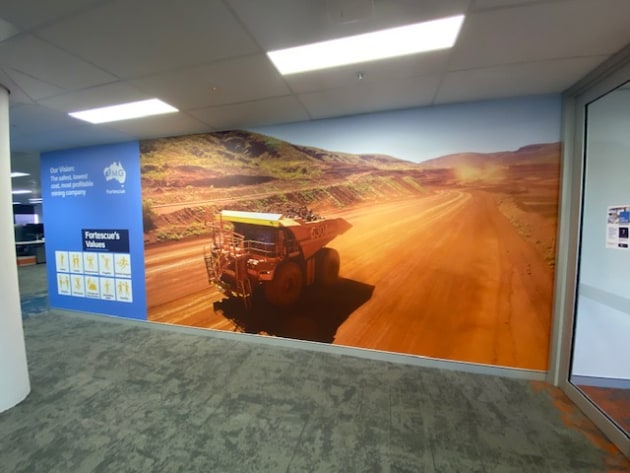 Visual Impact Expo is on at the Melbourne Convention & Exhibition Centre from 28 September to 1 Oct, along with PacPrint and the Label Expo.
Jack Matherson, national product manager – Digital Print Media for Shann says the company's display will centre around the popular Drytac range of products, providing options for a wide range of retail, commercial and interior applications, wall coverings, banners and graphics, among other things.
"We're planning to have a diverse selection of products on display to inspire and inform industry professionals who need high quality solutions for a wide variety of applications," Matherson says, adding that the display will include a number of eco-friendly products that are PVC-free, and are made using recycled or recyclable content.
Leading the display will be the Australian launch of Drytac's popular Retac range of wall graphics, with finishes including smooth, linen, woodgrain, and sand.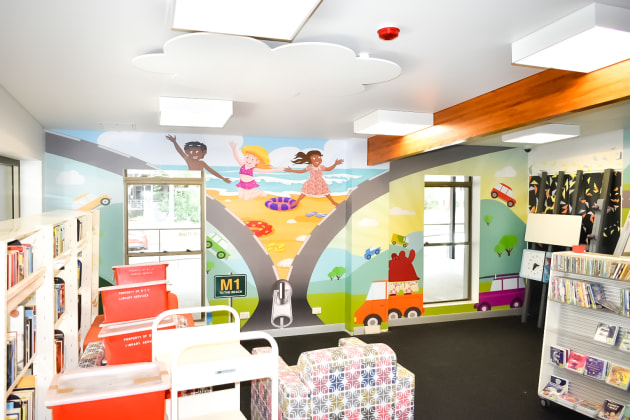 "The ReTac range of polymeric removable vinyl enables businesses to create displays that not only target specific products and areas, but which can be easily moved to respond to changes in footfall or campaign strategy," Matherson explains.
He said, "This is due to Drytac's adhesive science, which allows graphics to be removed and repositioned many times without losing adhesion, and leaving no residue at all when it's removed."
Windows and other high-profile surfaces will also be a feature, with DryTac's ViziPrint products including the Deco SR scratch-resistant, optically clear film which adheres permanently to virtually any smooth surface, including glass, plastic and metal, and ViziPrint Illuminate for front- or back-lit applications.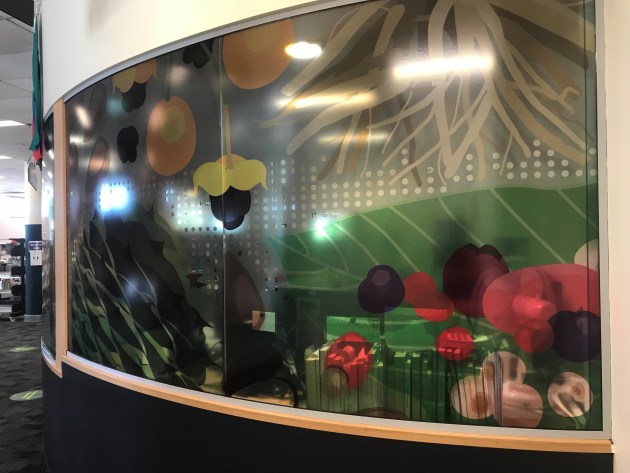 "Deco SR is ideal for high-end architectural and building requirements, as well as a variety of custom branding and decorating applications," Matheson explains, saying the durable film is designed to last for up to seven years, making it "ideal" for long-term indoor or outdoor window and building graphics.
"ViziPrint Illuminate has been specially designed to deliver an unrivalled experience, day or night. It's a translucent, matte PET film, which is reverse-printable ideal for applications like window advertisements, which are viewed during the day in direct sunlight, or illuminated by store lighting at night," he says, "and it's also ideal for privacy or decorative applications and backlit displays.
"Again, both products feature patented Drytac adhesion technology, so they're removed easily leaving no residue."
Adding a slightly different angle to removable graphics, the company will also show the ChalkMate PVC film, which provides permanent chalkboard finish wherever it's required, and the WipeErase permanent dry erase films, which create more of a whiteboard surface.
"Self-adhesive, printable ChalkMate film is ideal for teaching environments, restaurants and bars, offices and at home – in fact, the applications are almost endless," Matheson says. "Because it's a film, ChalkMate can be cut into custom shapes, overprinted with branding or permanent messaging, and it can be used with either conventional chalk or chalkboard markers.
"The WipeErase range, which includes permanent white and clear films, as well as a ReTac removable option, feature a chemical, scratch- and graffiti- resistant gloss surface, which resists ghosting or staining from ink, providing the ideal surface for planning or scheduling boards, menus, maps, calendars, and sports coaching hospital message boards."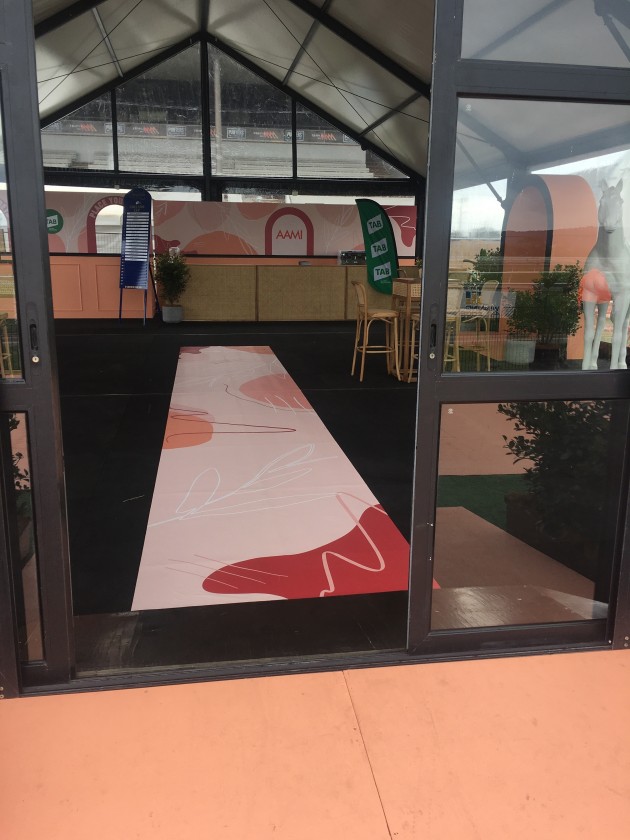 With social distancing during the pandemic, floor graphics have been in the spotlight, and Matheson says Shann Group will have plenty of solutions for both internal and external applications, including DryTac's easy-to-apply SpotOn dot adhesive films, for short-term applications like POP and retail, trade show, exhibitions and office interiors.
The company's display will be rounded out with a range of textile options for applications from wall coverings to banners, with the Shann team on hand to answer questions and provide suggestions for specific market applications and customer requirements.
Visual Impact Melbourne will co-locate with PacPrint 2021 and the Label & Packaging Expo at the Melbourne Convention & Exhibition Centre from 28 September to 1 October. Click here to register or for more information, go to www.pacprint.com.au.