Wetton kit up for auction
The production equipment of closed Northern Beaches sign and display printer Wetton Signage is up for online auction, with final bids taken next Thursday.
Wetton is a long-time printer in the sign and display sector, and based on Sydney's northern beaches, was a key operator in the marine and yachting world.
Key items include a Roland SolJet Pro III Print & Cut XC-540 12 Colour Printer, a Multicam Series II Point to Point Router, a SCM L'Invincible SI-16W Table Panel Saw, a Metal Master 256 Elite Hybrid Pulse Welder/Plasma Cutter.
There is also a Roland Comm I-Pro Signmaker Pro Cutter, a Roland PNC185D Comm I-Pro Signmaker Digital Cutter and a Korean G-1650A Cold Laminator Press, along wityh workshop equipment and power tools.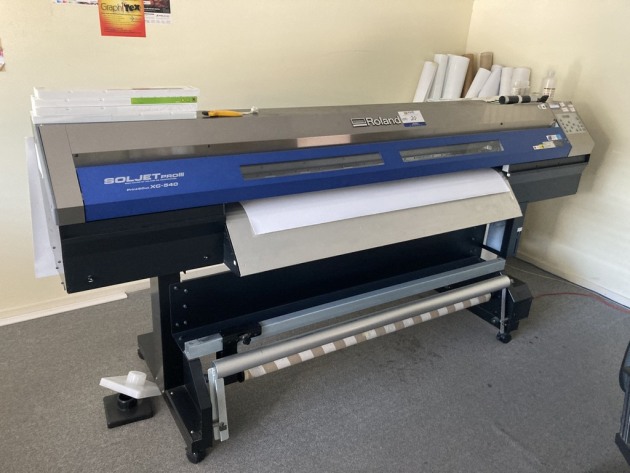 Viewing is available on Tuesday 15 June and Thursday 17 June between 10am and 11am. Contact Neil Schiller at Liquid Assets to confirm attendance.