Print21 magazine: Driving the tempo of change
Change is tough and change is disruptive but change is inevitable if improvement is the goal. Rob Mesaros is charged with re-energising Currie Group, the industry's largest supplier. He believes success depends on finding the right tempo of change.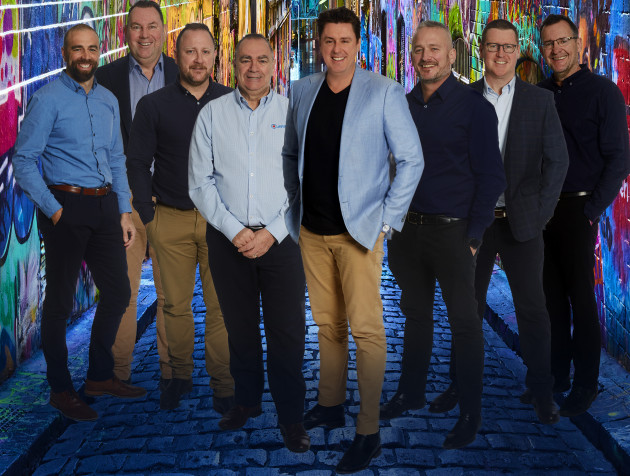 To read the feature in full turn to page 41 of the latest issue of Print21, or click here to read it in the online version.