1400 EXHIBITORS BOOK ITMA ASIA
Some 1400 exhibitors have booked into the rescheduled ITMA Asia + CITME textile machinery show, which includes print systems, a 15 per cent rise on the last event.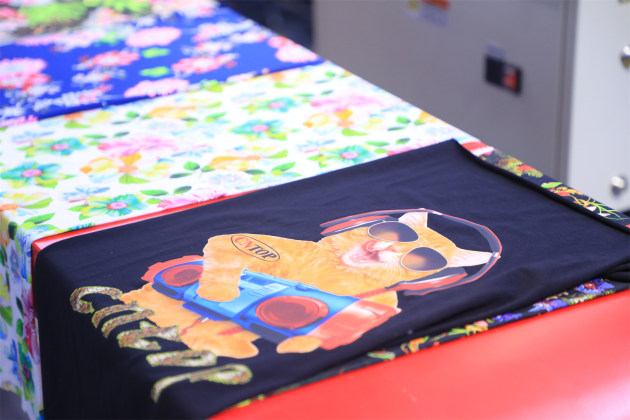 The show has been rescheduled from last year when China's draconian Covid restrictions were in full flow. It will now take place from 19 to 23 November 2023 in Shanghai.

The printing equipment exhibition takes most of Hall 6, next to the South Entrance and the Intercontinental Hotel. The rise of fast fashion, shipping supply issues and new technology are seeing textile printing and soft signage come back into Australia, and providing a healthy revenue stream for some companies, although there are pitfalls and not all entrants to the market have a happy story.
The exhibitors to ITMA Asia come from 24 countries, and will show their wares in six exhibition halls of the National Convention and Exhibition Centre in160,000 square metres of space.

"The reopening of China's economy is pivotal for the region as China is a key driver of the expansion. Such positive news has helped textile machinery manufacturers to rebuild their confidence in the China market," explained Ernesto Maurer, president of Cematex, which owns the ITMA and ITMA ASIA exhibitions.

The combined show is organised by Beijing Textile Machinery International Exhibition Co and co-organiser ITMA Services.