Jim's Group launches Jim's Uniforms
Jim's Uniforms is now officially set for release in 2020-21. The Australian brand is offering a mobile model focusing on the uniform, branded apparel, promotional products, print media, and small-format signage markets.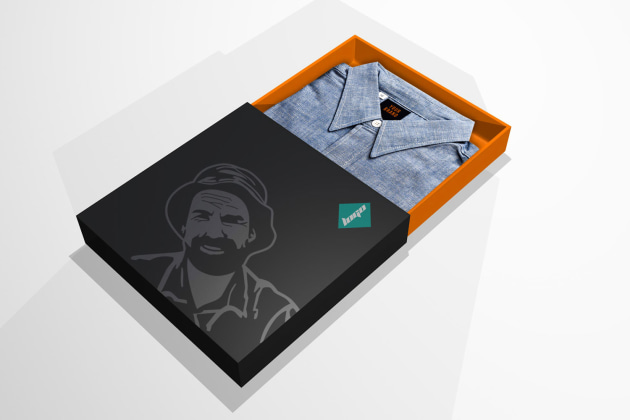 This year, the Jim's Group is celebrating its 30th year and are opening a new chapter in their franchise history by adding a new division: Jim's Uniforms.
Jim's Uniforms brand manager Ian Tagliabue said the workwear market is estimated to be worth $2.2bn per year in Australia.
"Coupled with our other select channels of uniforms, promotional, print, signage, and packaging, these are a great cross-section of products that respond well in the marketplace," Tagliabue said.
"The swiftly changing retail world has opened up countless opportunities for the mobile provider of services and this is an area where Jim's has always excelled in."
Tagliabue said while e-commerce is growing in popularity, people are still drawn to the look and feel of garments and print media before they buy.
"I've noticed indulging this sense is a very important part of the sales process," he said.
"At Jim's Uniforms we prefer to partner with leading wholesale suppliers because to put simply the latest commercial graphics technology is financially out of reach for most first-time entrepreneurs, the quality and speed to market delivery awarded to us by our exclusive partners and key suppliers that many showcase here on Print21 is now a standard expectation by the consumer."