Kornit prints Eurovision outfit
The outfit to be worn by the Israeli entry in this year's high point of culture, the Eurovision Song Contest, has been printed on Kornit direct-to-garment technology.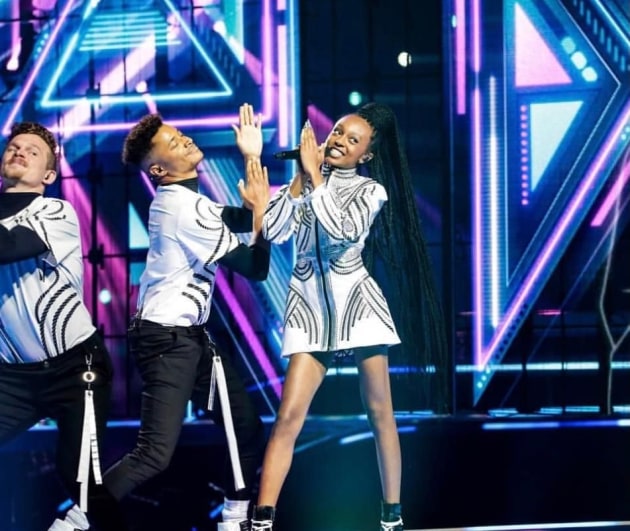 Eden Alene is representing Israel in the contest, which is being held next week, and her dress, designed by Alon Levine, was printed in Israel on a Kornit Presto, which prints on a wide variety of fabrics (including synthetics, blends and more) with a single ink set.
Last month, the company hosted Kornit Fashion Week in Tel Aviv, which saw 40 designers hosting events on the catwalk.
Kornit CEO Ronen Samuel said, "Kornit is wishing Eden Alene big success in the coming Eurovision. We are so proud you are wearing Kornit's fashion and can't wait to see you performing live."
Kornit is less than two decades old, has 500 staff around the world, and is seeing its machines print 70 million garments a year. In ANZ, it is represented by Kiwo, with former Heidelberg man John Wall leading the sales effort.
Kornit has DTG printers for both cotton and polyester fabrics.