Print21 magazine: Diversify your business into textile
Kornit Digital has a raft of ready-made solutions for print business owners looking to diversify out of the razor thin margins in commercial print into the high margin world of digital textile printing.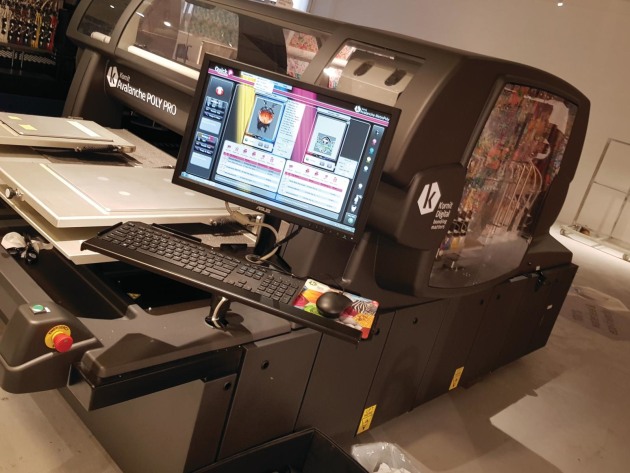 As commercial print becomes commoditised, with razor thin margins and intense competition for a shrinking market, the emerging digital textile market stands as a place of immense opportunity. Find out more in the latest issue of Print21 magazine.