AFI Branding receives Australian Made certification
Australia's largest fabric signage manufacturer AFI Branding has received Australian Made certification for its
range of ReFrameÒ products, which are now bring used for hand sanitising units.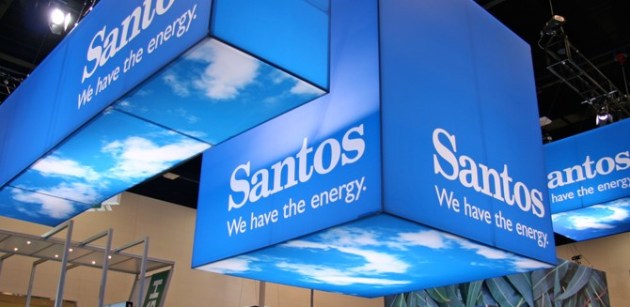 The Victoria-based company, which is currently still manufacturing and printing under stage 4 lockdown, launched the ReFrameÒ system to the Australian market in 2008. The aluminium extrusion system combined with silicone edged fabric created new and affordable signage and display opportunities to the retail, exhibition and event industries.
Glenn Watson, managing director at AFI, says of the new certification: "We have always been a proudly Australian owned company that prints and manufactures within our shores. It is something that both our team and our clients value. This year seemed the perfect time to officiate our Australian manufacturing status, and to celebrate it. As Australia navigates the rest of this year and beyond, I believe it is going to be imperative to our recovery that we are all supporting Australian businesses across every facet of our business and personal lives."
The ReFrameÒ product is used in signage products including single-sided panels, illuminated panels, dynamic lightboxes and more recently in hand sanitising stations.
Watson said, "Fairly early on in the pandemic, we saw how we could use ReFrameÒ to make products that the market was asking for – hand sanitising units. Due to the versatility of the system and it being readily available in our facility, we were able to take our product to market very quickly. We've been able to support a number of major retailers in getting hand sanitising units into their stores nationally – and more importantly without supply chain delays.
"ReFrameÒ is a product that we are proud of, and it continues to serve us well. And now it's officially Australian Made which I believe will only become more important in this new landscape."
Learn more about the ReFrameÒ product here.