oOh! Media finds successor to Cook
Outdoor media giant oOh! Media has appointed industry veteran and current Nova Entertainment CEO Cathy O'Connor to succeed outgoing CEO and company founder Brendan Cook.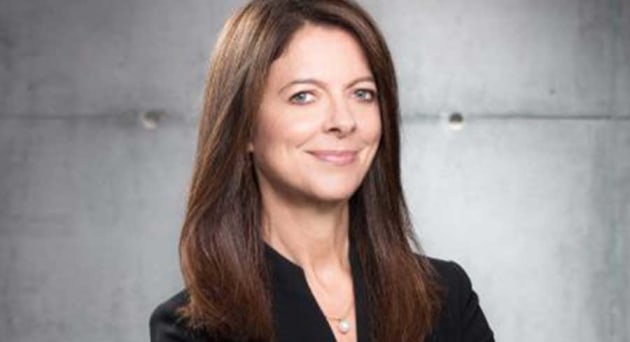 Cook started the company and has been its CEO for the past 30 years. oOh! Media is now one of the big two outdoor media businesses in Australia. It also owns leading wide format print business Cactus Imaging. Prior to Covid, oOh! had seen successive growth, apart from the two quarters at the height of the GFC. However first half results for this year ending June 30 had a $27.5m loss.
O'Connor will step into the role early next year, with Cook staying on as a consultant for at least 12 months. Connor is a 35-year veteran in Australian media, with the last 12 years as Nova's CEO after five years as managing director of DMG Radio, Nova's previous branding.
Tony Faure, chair of the Ooh! board, said, "The board was pleased to be able to attract a high-quality field of candidates, and after significant consideration, we felt Cathy was the ideal person to lead oOh! in its next stage of growth.
"We would also like to place on record our thanks to Brendon for his continued commitment and professionalism in navigating through the pandemic and for agreeing to stay on until the end of this year.
"Cathy, who is highly regarded by the industry, brings extensive experience as a leader of successful media organisations and in her most recent role at Nova has created significant value."
O'Connor said she was looking forward to the new chapter in her career. "Despite the challenges of 2020, the out-of-home sector is an exciting place to be in, with strong growth prospects and increasing prominence in a digital future," she said.
"Ooh! is a fantastic business with an extensive national reach backed by both leading data smarts and a fantastic team of professionals that are the best in their field."