Outdoor media spend down by half in Q3
The national spend on outdoor media dropped by 56 per cent in the third quarter compared with the same period last year, but that was a better result than Q2, which saw a plunge of two thirds over last year.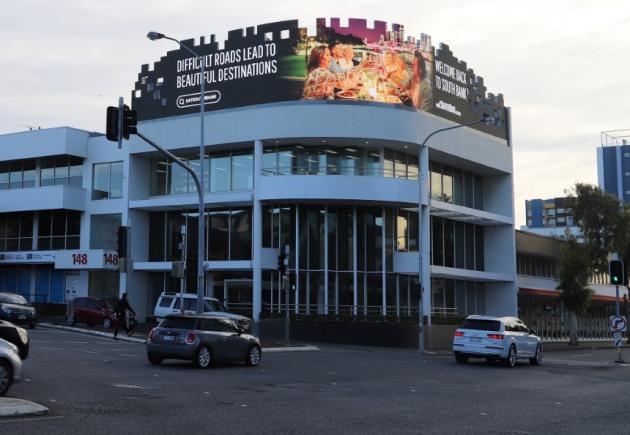 The Out of Home (OOH) industry has been battered by Covid as commuters have stayed at home. Its net media revenue for the third quarter of 2020 was $95.8m, down from $218.2m for the third quarter in 2019.
Print's share of the significantly smaller pie fell slightly, with digital revenue is sitting at 55.6 per cent of total net media revenue year-to-date, an increase from the recorded 55.3 per cent for the same period last year. In cash terms the amount spent on print was $42.5m, compared with $97.5m for the same period last year.
Putting a brave face on the figures, Charmaine Moldrich, OMA CEO said: "Although our industry has been hit hard by the global pandemic and the additional lockdown in Victoria, we are seeing the market gradually improve.
"In Q2 the OMA reported a drop in revenue of 65 per cent on the year prior, so it is heartening to see advertising spend increase from what was our lowest point. It is especially hopeful as we see lockdown measures lifted across the country in the lead up to what is the industry's strongest quarter, with spring, summer and the Christmas period ahead."
Data shows that as restrictions lift and the weather warms, audiences are returning to outdoor spaces and places. The OMA says traffic is back 75 to 90 per cent of pre-Covid level across Australia, and there are positive signs of audiences returning to public transport.
"These trends, in addition to lifting of restrictions in Victoria, are hopeful signs that signal the start to industry recovery," Moldrich said.